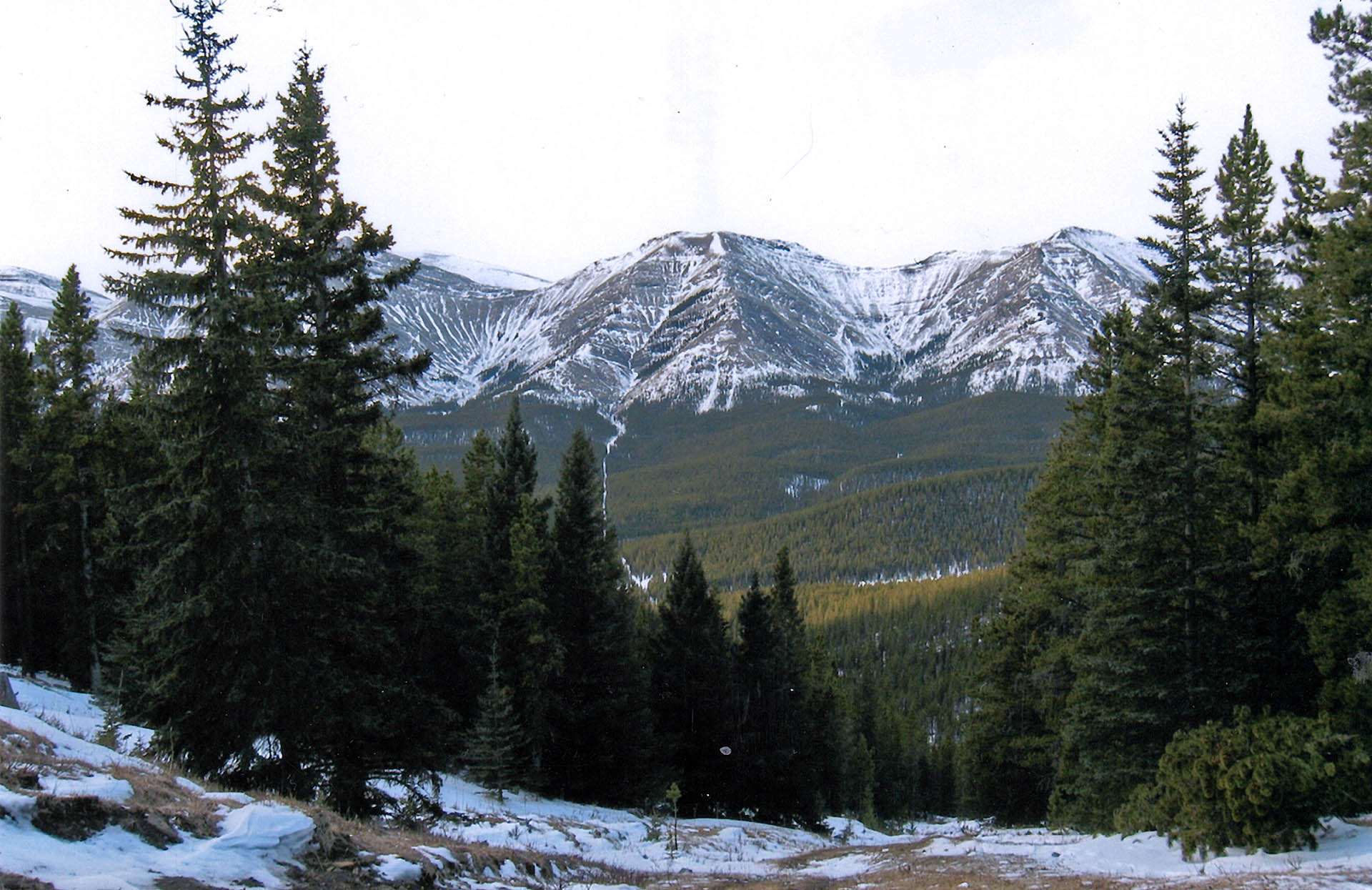 ARE YOU READY FOR AN
Unforgettable Hunt
Bighorn Sheep Cougar Whitetail Deer Mule Deer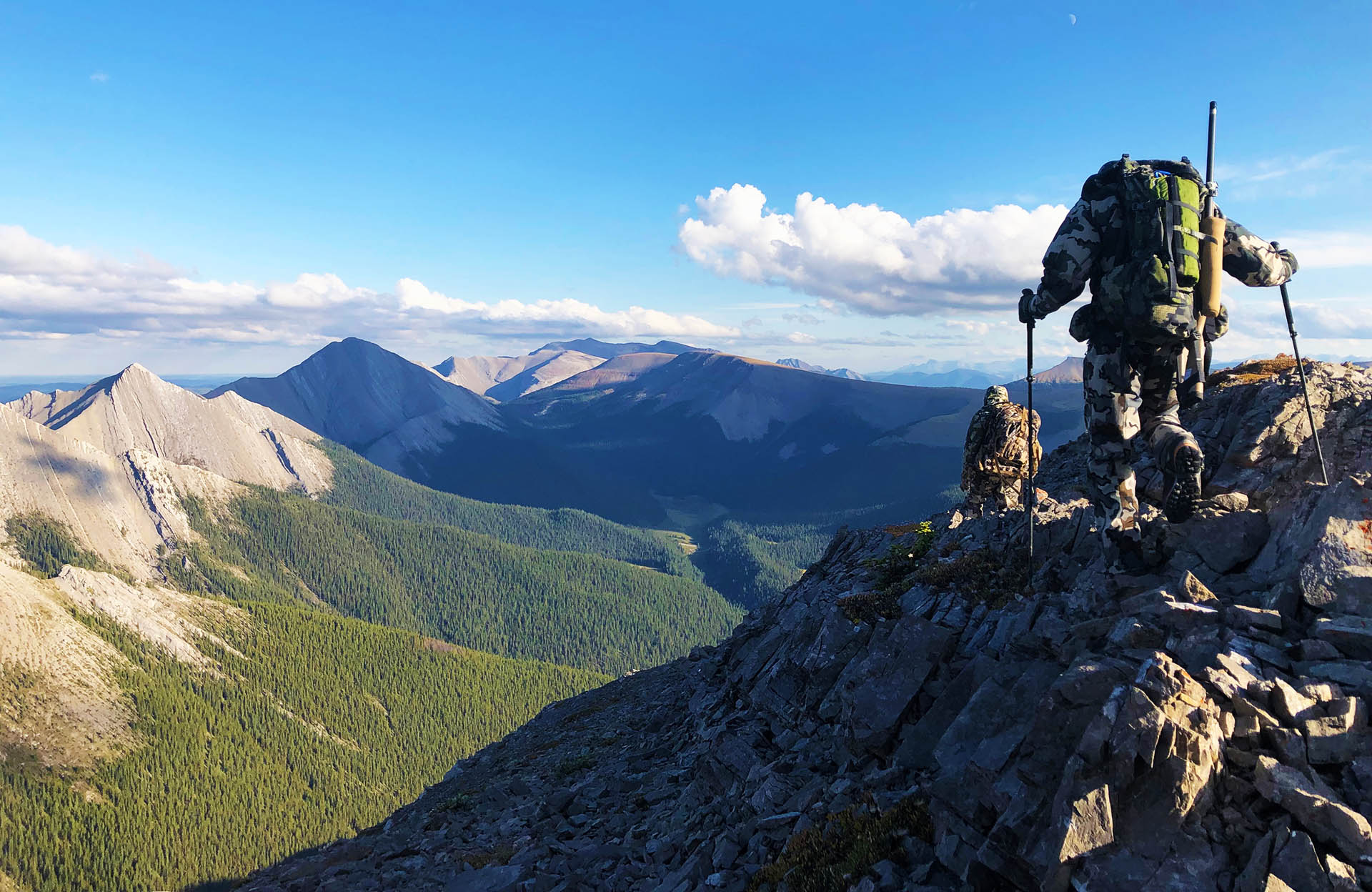 Canadian Rocky Mountain
Big Game Hunting
PROFESSIONALLY GUIDED HUNTS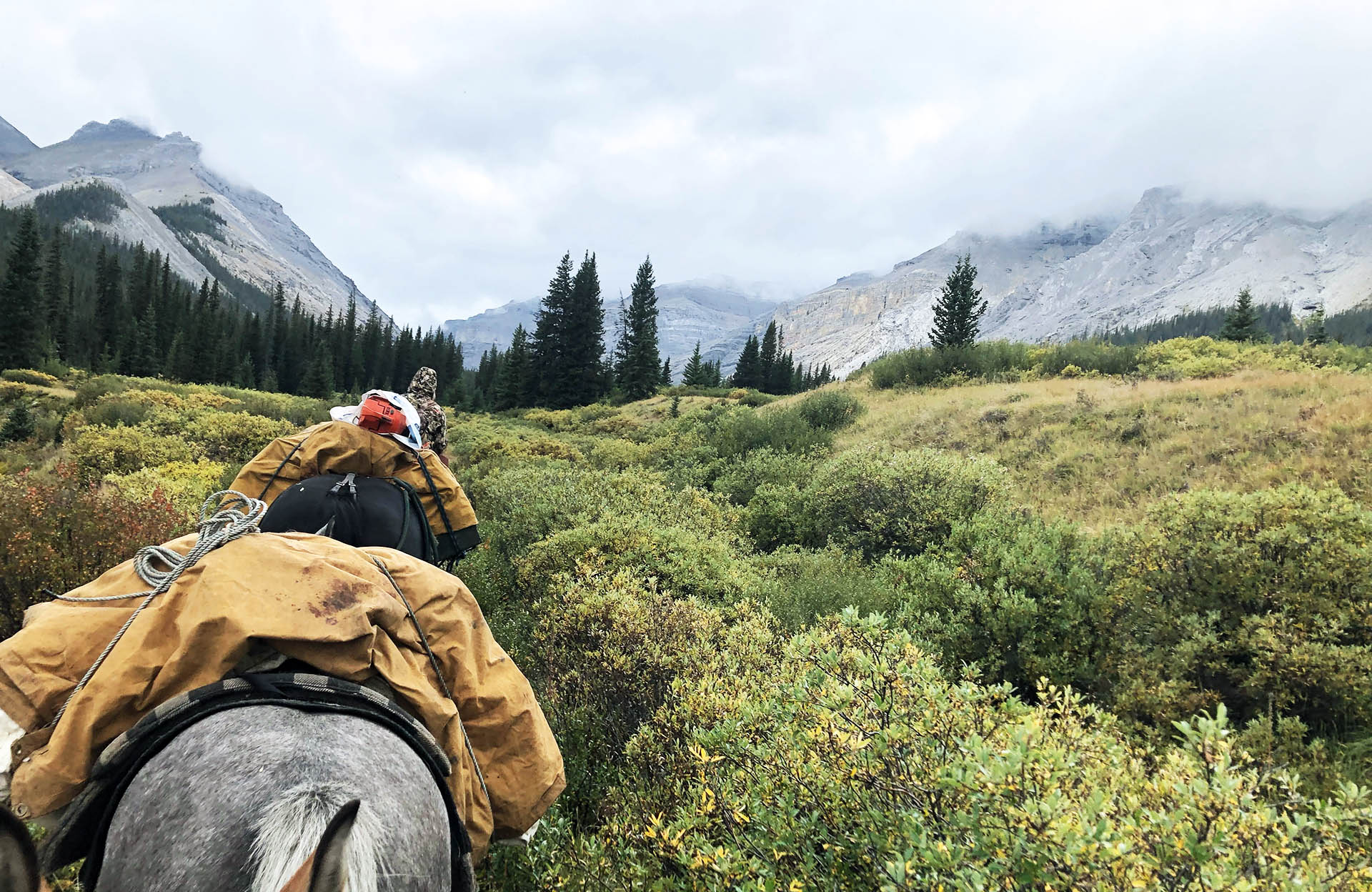 exceptional and rewarding
Hunting Experience
FAMILY OWNED AND OPERATED
ALBERTA CANADA HUNTING OUTFITTERS
Bighorn Sheep Hunting, Cougar Hunting, Whitetail Deer Hunting and Mule Deer Hunting in Alberta, Canada
Experience the hunt of a lifetime in the beautiful Rocky Mountains.
Timberline Guiding specializes in guided  big horn sheep hunts, cougar hunts, mule deer hunts and whitetail deer hunts.
I pride myself on having a hands on, active approach to running a successful and enjoyable hunting experience. Along with a small manageable crew, we are always actively involved in the hunts we conduct. I take a tremendous amount of satisfaction in offering our clients clean, comfortable camps, home cooked meals, shorter riding time in between main camps, good optics and tools to get the job done well.
Our mission is to offer you an exceptional and rewarding hunting experience.
~ Paul Pierunek, Owner, Outfitter, Guide
FAMILY OWNED AND OPERATED
ALBERTA CANADA BIG GAME HUNTS
Experience professionally guided hunts in the Canadian Rocky Mountains
Explore Hunting in Alberta
I have been hunting the Alberta Rockies on horseback and back packing since I was 19 years old and started my outfitting, guiding career in 1999. I specialize in guided  big horn sheep hunts, cougar hunts, mule deer hunts and whitetail deer hunts. Prior to the start of hunting season, I clear trails, set up camps, and do a lot of preseason scouting. I pride myself on having a good working knowledge of the areas I hunt.  Along with myself, our two young daughters, Taylor and Sidney train our horses to ensure everyone has a safe and enjoyable expedition.
Contact us for your next Rocky Mountain big horn sheep hunting, cougar hunting, mule deer hunting and whitetail deer hunting trip in Alberta Canada.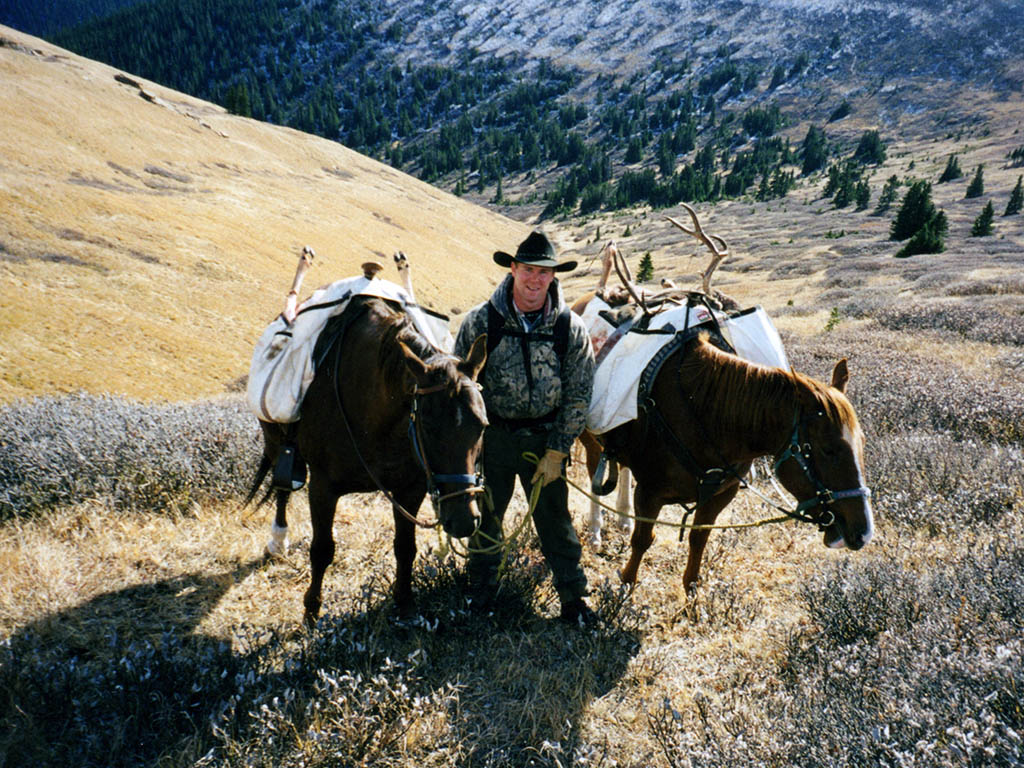 "I'm a firm believer that a successful hunt involves more than just the hunting . It is about the whole entire experience of the adventure. Food, camps, hunting area, quality of game, and most importantly the people. Timberline guiding has always exceeded my expectations on every hunt. I have taken numerous trophy animals that I'm proud of with Paul and his guides, which I proudly display at my home. From the time I arrive till the time I leave, I feel like part of the Timberline Guiding family, and that makes every hunt with Timberline Guiding a success in my book."

Doug Bennett
Chesapeake, Va.
Ready to discover an amazing
hunting adventure?